About this Video...
At this time of the year, we renew our bonds with family and friends. We also take the time to remember those who are far away from home in uniform, in school or just living somewhere else. In 1969, Johnny Sablan and Governor Carlos Camacho went to visit i "sendalon Guam" in Vietnam. The commemorative song was entitled A Christmas Odyssey. We remember this song from a Christmas 53 years ago. Biba Bitiranu!

In Their
Own Words,
In Their
Own Language.
HINASSO, MINAGAHET, EKSPERENSIHA, DIKNIDAT
"Biba Bitiranu, Biba Guam!"
Watch an introductory video
by Dr. Robert Underwood
"This would not be forgotten and
will serve us for many future generations."
- Dr. Robert Underwood
Stories told in their own words,
In their own language.
At any point in that Vietnam conflict, there were over 300 men from Guam; serving, providing evidence of service, commitment, and courage; reflecting the best that we have to offer from Guam.
That experience is memorialized in this special Bitiranu Gi Geran Vietnam Project.
Additional Important Interviews on Guahan and the Vietnam War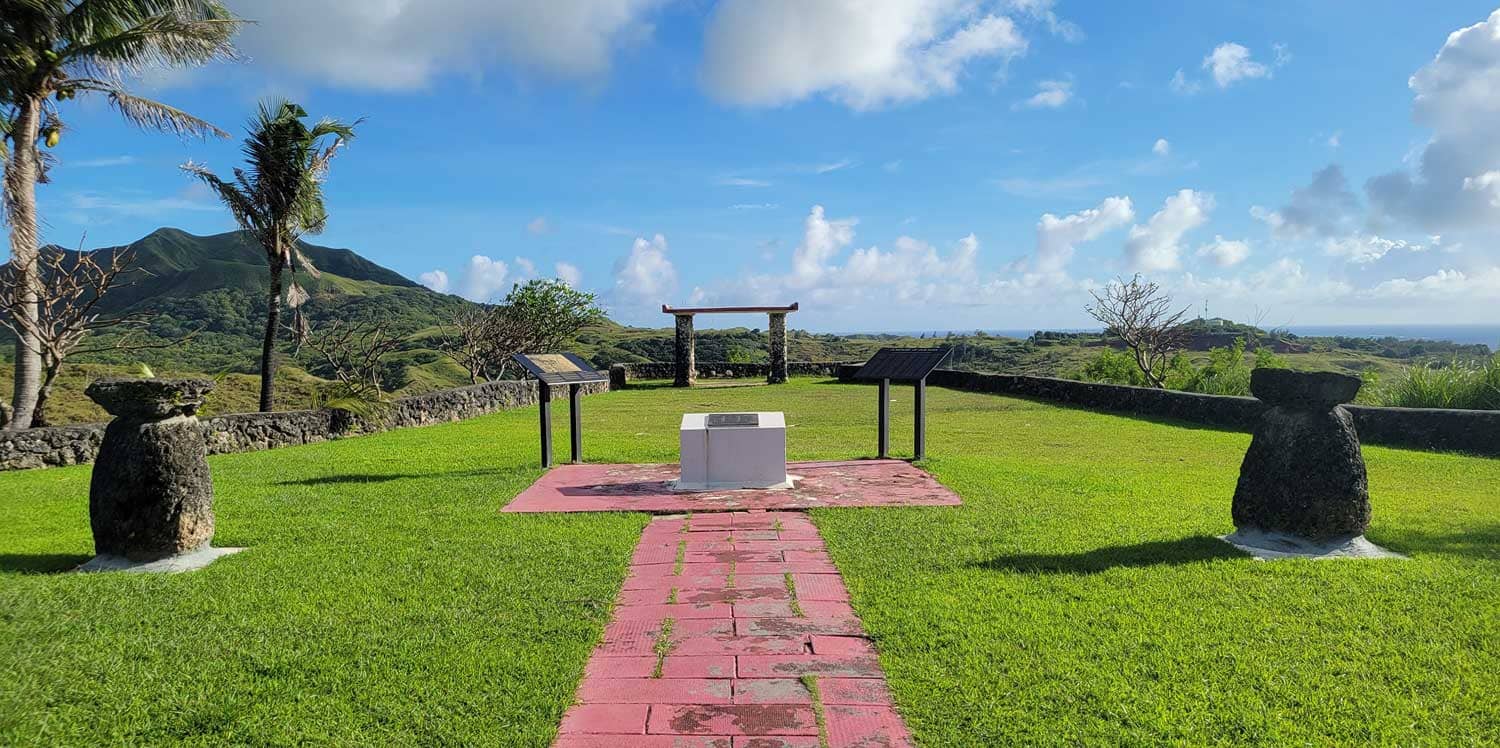 "MEMORIAS PARA I LALAHI-TA PARK" IN HUMATAK HONORING THOSE WHO DIED IN THE VIETNAM CONFLICT